Progress

When the UK left the EU on March 29th 2019 we also left the CFP. As a coastal nation we will still be bound by The United Nation Convention on the Law of the Sea (UNCLOS).

Which means that the UK will still have responsibilities on how fish stocks are managed and reaching agreements with other nations on how this is done. It also means that the fishing rights of other nations will require to be taken into account.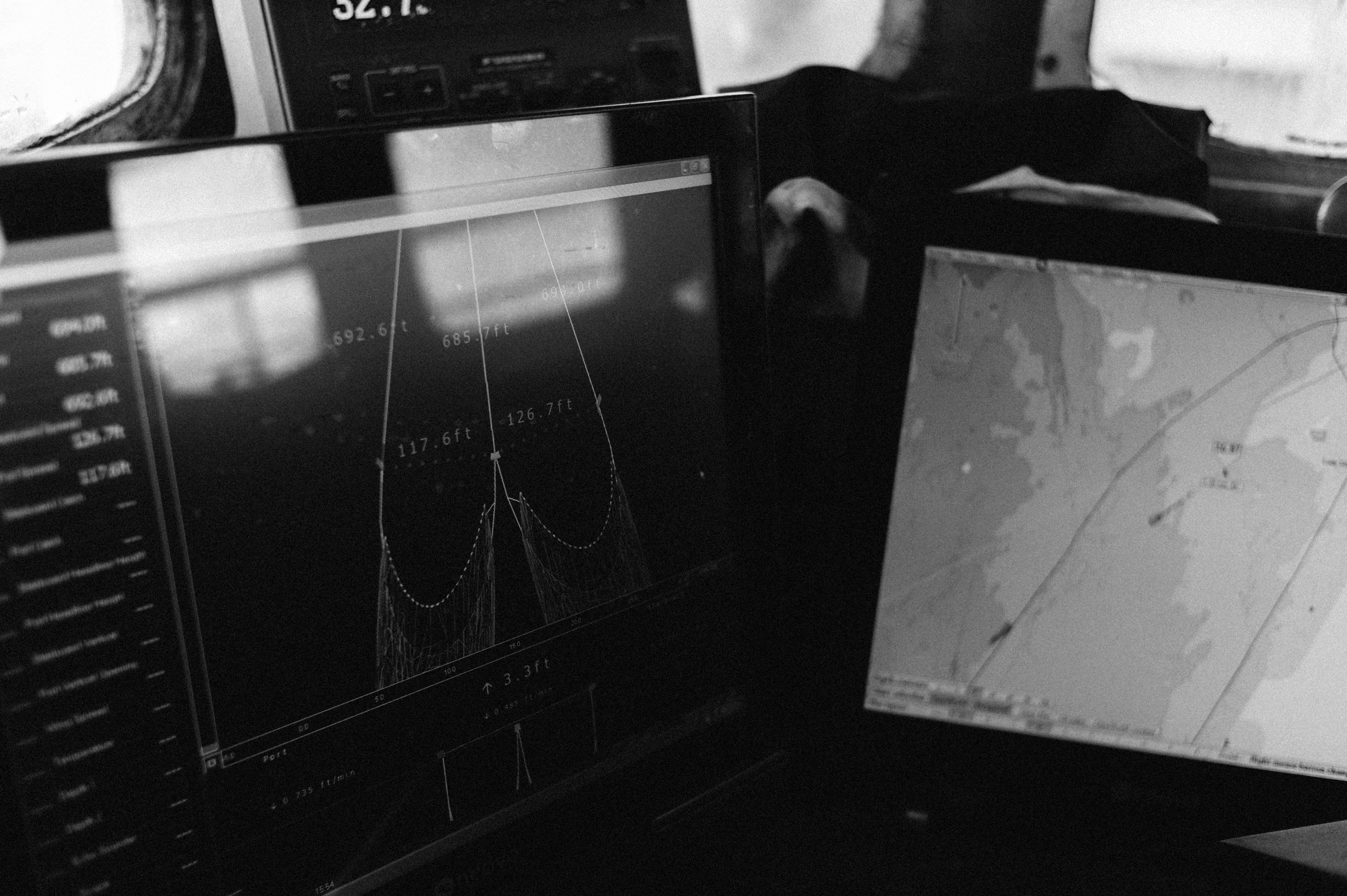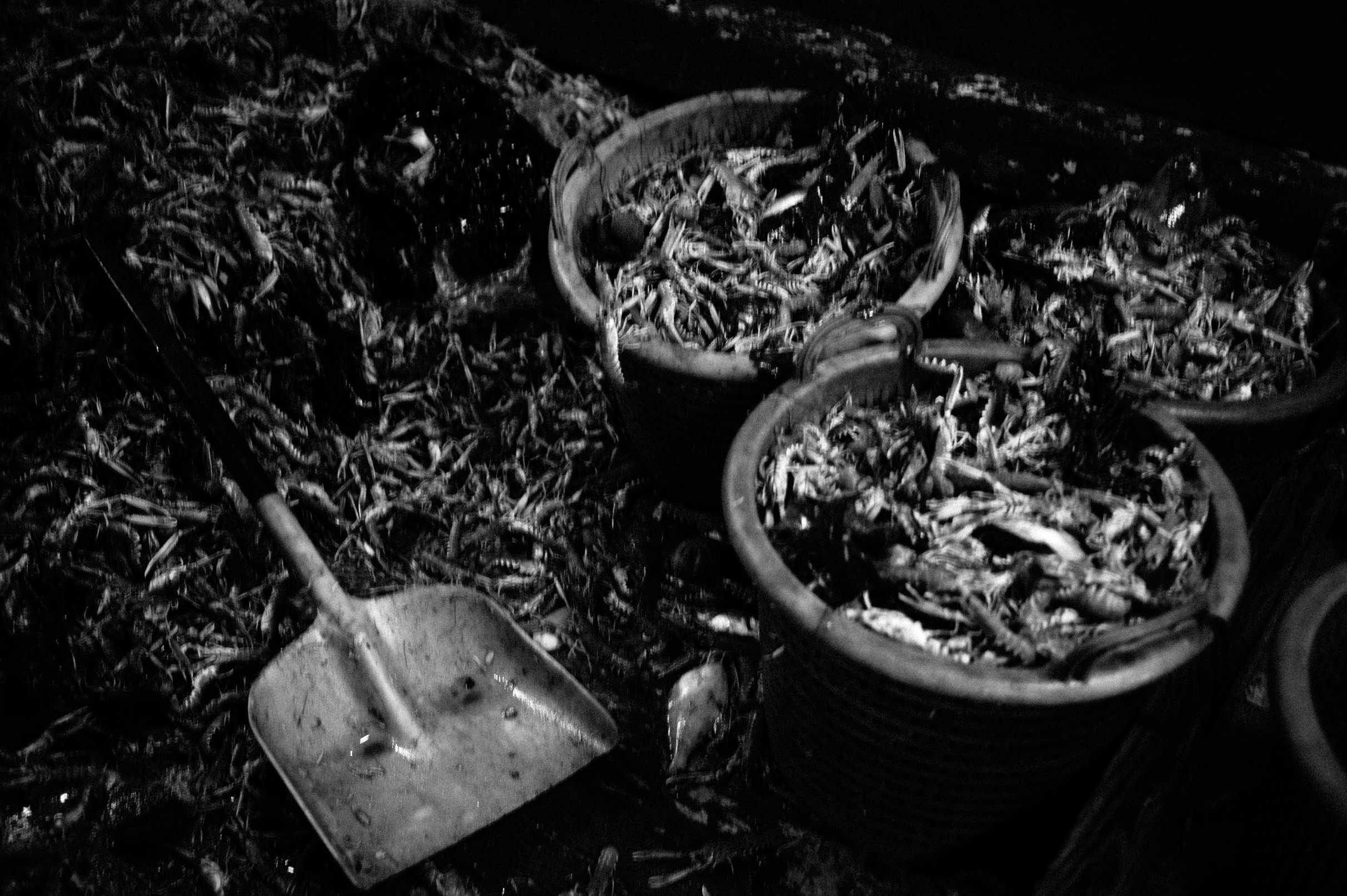 The trawlers of Troon go to sea knowing their catch is 95% sold before they set sail, with their harvest managed through the Spanish owned SB Fish Agency running exports from Troon Fish Market.






Beyond Brexit, who knows how this will sustain the way of life for many local fishermen and the jobs they support onshore in and around the Ayrshire community.

The trawler I made these images on is named "Progress".